Join us at our Reading Roadshow for a full day of CPD sessions, learning opportunities, and engaging
workshops from some of the biggest names in Podiatry including Trevor Prior, Ivan Bristow and Michael
Ratcliffe on topics featuring Biomechanics, Dermatology and Strapping & Padding.
Not only will you receive relevant and up to date CPD, the Canonbury Roadshow brings together the latest
in product technology and innovation from Podiatry's leading brands, alongside exciting new products and
exclusive Roadshow special offers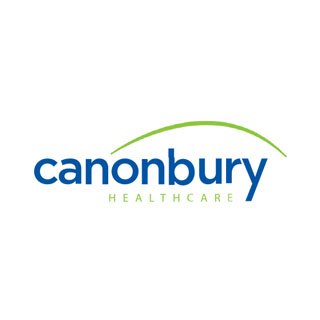 Dr Ivan Bristow
PHD, Podiatrist
SPEAKER TOPIC: MAKING DERMATOLOGY YOUR BUSINESS

Ivan has a very successful career as podiatrist within the UK and has been practicing now for over 30 years.
Ivan has a great interest in dermatology which started as a student through the finding of a melanoma on a patient.
His career over the 30 years has seen him practicing and lecturing in the NHS and academic institution in dermatology along with a successful private practice in Hampshire.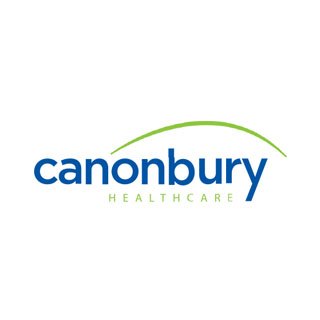 Trevor D Prior
BSc Hons FRCPodS FFPM RCPS (Glas)
Consultant Podiatric Surgeon
SPEAKER TOPIC: DEMYSTIFYING BIOMECHANICS
Trevor Prior is a podiatric surgeon who's areas of speciality include foot surgery, sports injuries, biomechanics and gait analysis, orthoses and diabeticfoot complications.
Trevor has worked extensively with elite sports men and women from a wide range of disciplines.
Proud to be a member of the Vasyli Think Tank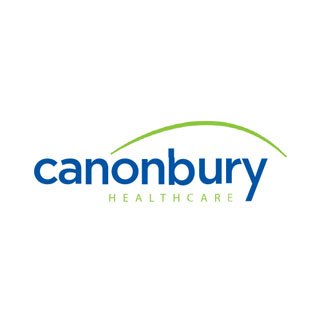 Michael Ratcliffe
Sales Training Manager Cuxson Gerrard & Co. Ltd
SPEAKER TOPIC: PREVENTION AND MANAGEMENT OF PRESSURE RELATED LESIONS IN DIABETIC SKIN THROUGH METHODS OF OFFLOADING
Michael qualified as a podiatrist from the University of Brighton in 1989.
Michael has clinical experience working in the National Health Service specialising in lower limb gait rehabilitation post trauma.
Michael's academic interests centre on researching the mechanical behaviour of the heel fibro-fatty padding within gait.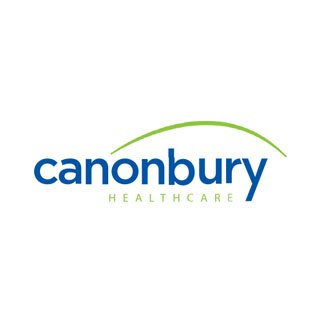 Practical, hands-on workshops and training that can be applied to your role striaght away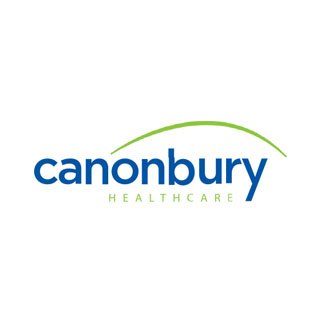 Hear from world renowned speakers who are experts in the fields of Biomechanics, Dermatology and Strapping & Padding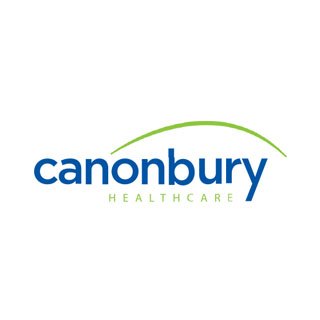 Discover the latest technologies and product innovation from podiatry's most popular brands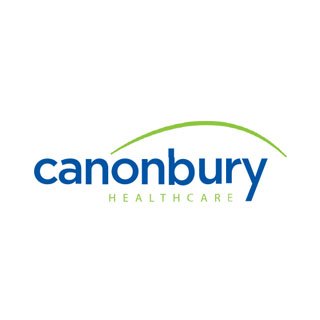 Relevant and up to date CPD educational content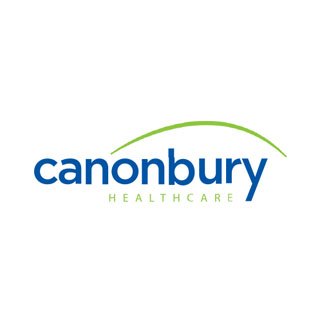 Meet new connections or old friends within the foot health/podiatry community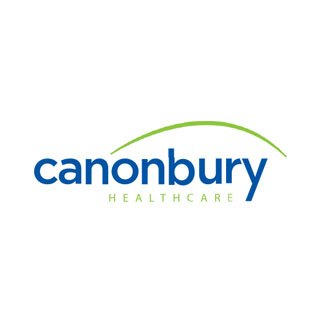 Interact with the Canonbury team to receive expert advice, product demonstrations, exciting new products, and take advantage of exclusive Roadshow offers
Confirmed Exhibitors
with more to be announced!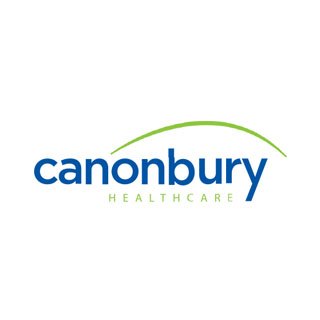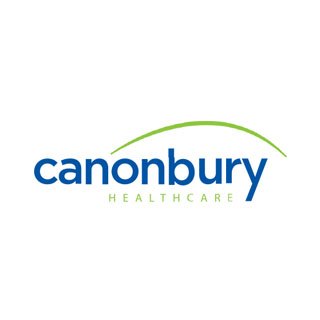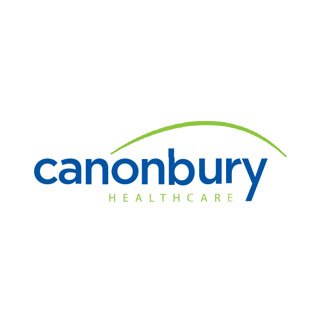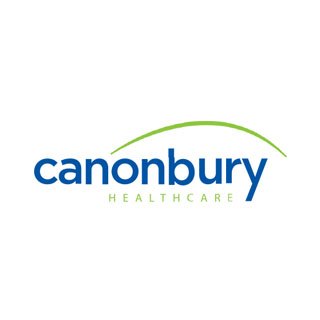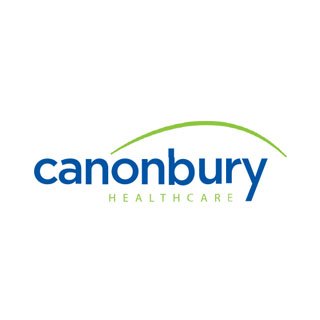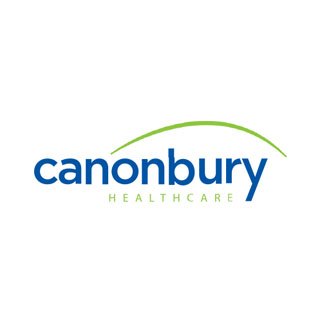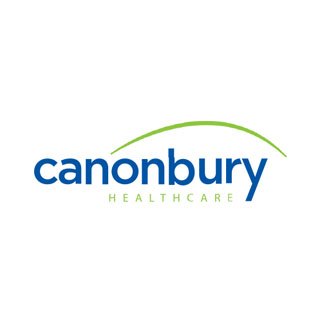 Looking For Accommodation?
Located at the venue, the Voco hotel can be booked for delegates looking for an extended stay, with rooms from only £95 Ex VAT. Junction 11, Select Car Leasing Stadium, M4, Reading RG2 0FL. Please reference 'Levy' when booking.
Alternatively, the Holiday Inn Reading South is located just minutes from the venue with rooms available from only £95 Inc VAT. Holiday Inn Reading South, Basingstoke Road, Reading, Berkshire RG2 0SL. Please reference 'Levy' when booking.