Analyse your patient's gait in real life conditions in just a few minutes with PodoSmart, an easy to use software combined with intelligient insoles.
Analysis can be undertaken in your clinic, on a treadmill or outdoors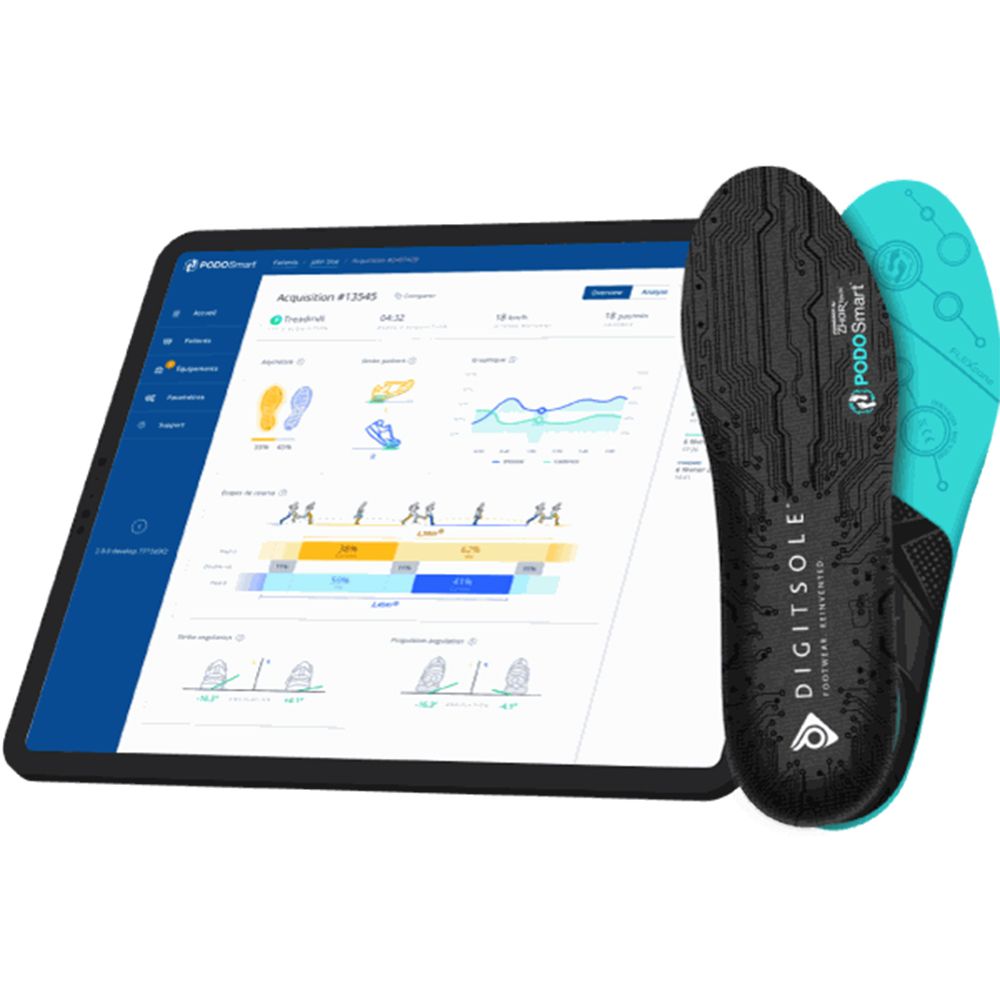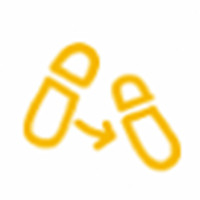 The practitioner puts the PodoSmart connected insoles in the patients shoes.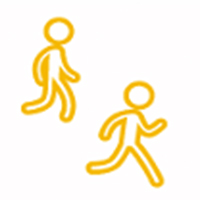 The patient starts walking or running whether inside the clinic, on a treadmill or outside.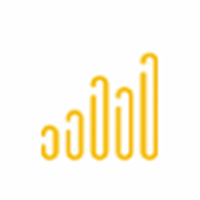 Once finished, the practitioner can analyse the activity through an easy to use web application.
Enhancing Biomechanical Assessment using PodoSmart
By Gill Newhouse Podiatry
Gill Newhouse Podiatry is a large HCPC registered Podiatry Practice; with clinics at Knott End and Garstang in Lancashire and a domiciliary care service.
Gill has kindly provided an insight into introducing PODOSmart into her practice.
---
---
---
---
For further information on PODOSmart contact our sales team
---