Canonbury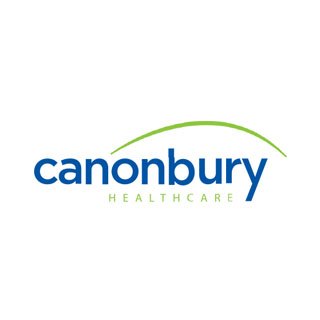 Founded in 1983 by Hans Bakker, Canonbury's prime objective was to supply a complete range of foot care products to the UK Podiatry Profession. From its humble beginnings in a one bedroom flat in London the company now occupies a purpose built factory unit with over 23,000 square feet of space.
The company today employs over 40 full time staff whose responsibilities range from buyers, equipment specialists, IT support, a customer service team and six experienced area sales managers who cover the whole of the UK and Ireland. We also have a dedicated Service Department where qualified engineers can deal with repairs on and off site swiftly and efficiently, as well as dispensing help and advice.
Canonbury is the UK representative and distributor for Vasyli Medical – a leading manufacturer of off the shelf orthotics.
The company is also the exclusive UK distributor for the following brands: Berchtold, Cryopen, Dr Comfort, Ingrotool, Imperial Feet, Tournicot and Emblation. In addition, the company also has as an extensive range of own branded podiatry products..
Customers can choose to order online by logging in here, emailing us at info@canonbury.com, calling our experienced customer service team on 01280 706661, or through your area manager.
Canonbury will continue to strive to provide health professionals with the widest choice of medical consumables and equipment, with constructive advice, support and innovation.
Thank you for your interest in Canonbury and its history, we sincerely hope that you will continue to see us as your podiatry wholesale partner of choice.