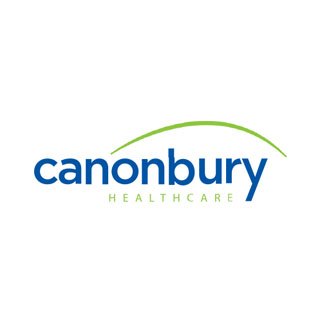 Discover Swift
Microwave Therapy for Skin
Reading Seminar, Hilton Hotel, Reading Saturday 23rd September
In response to the overwhelming interest in Swift and very positive feedback received from clinics using the Swift treatment, we are delighted to announce that a Swift seminar will take place on Saturday 23rd September in Reading, Berkshire.
Dr Ivan Bristow will be presenting his research on the treatment of recalcitrant plantar warts and will be joined by private practitioner Chris Webb, who will be discussing his experiences in clinic with the treatment, and Emblation, who will deliver an overview of the science behind Swift.
This event will also provide you with the opportunity to try out the system and ask our lead clinicians questions of best practice, treatment protocol and most importantly – the results their patients are experiencing.
Book Your Place
The Workshop will start at 9.00am and will last until approximately 1pm.
Reserve your place by clicking here, or alternatively by calling Canonbury on 01280 706661 or emailing seminars@canonbury.com