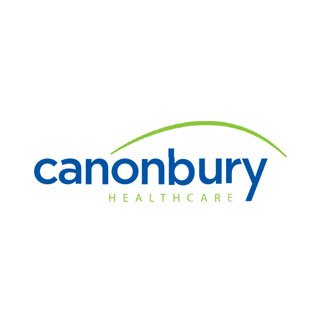 Biomechanics In Action Workshop
Join our NEW hands-on workshops for a full day's biomechanics with Dr Ian Mathieson
We invite you to take part in our new 'hands-on' biomechanics worshop which will provide you with the skills to confidently diagnose biomechanical complaints and refer for orthotics in your own clinic.
This practically focused seminar aims to increase practitioners' confidence in the use of orthotics in clinic. A review of the central biomechanical theories underpinning the use of orthotics, including the identification and understanding of mechanical foot dysfunction, will be provided prior to the seminar.
A range of practical issues supporting clinical practice will then be addressed at the seminar, Including practical experience of the choice of device and the range of modifications that may be required to achieve appropriate mechanical and symptom control.
Practical clinical decision making will be emphasised, through the introduction of a simple clinical framework for approaching patients with biomechanics-related symptoms.
Event Details
Date: Saturday 9th December 2017
Time: 9am to 4.30pm
Location: DoubleTree by Hilton Hotel, Sheffield Park, Chesterfield Road South, Sheffield, S8 8BW
Cost: £145 Inc VAT Per Person
Course Content:
Pre course reading focusing on understanding the gait cycle and the importance of foot function to the normal gait cycle (supplied prior to the event)
Patient examination: Identifying abnormal foot function and its common origins
Establishing an effective treatment plan for common patterns of foot dysfunction
Selecting the correct orthotic
Effective prescription of orthotics
How orthotics can benefit your patients and your business
Includes:
Orthotics pack with 4 pairs of Vasyli Orthotics
(Easyfit small and medium, Dananberg Medium and Large) worth over £100
Lunch and refreshments
Lecture notes
Certificate of attendance
Book Your Place
Cost of attending is £145 (inc. Vat) per delegate per course.
Email: seminars@canonbruy.com
Phone: 01280 706661
Post: Seminars, Canonbury Healthcare, Warwick House, St James Road, Brackley, NN13 7X

Payment can be made by card, cheque, (Payable to Canonbury Products Ltd) or invoiced to your Canonbury Account. (Normal terms and conditions apply).