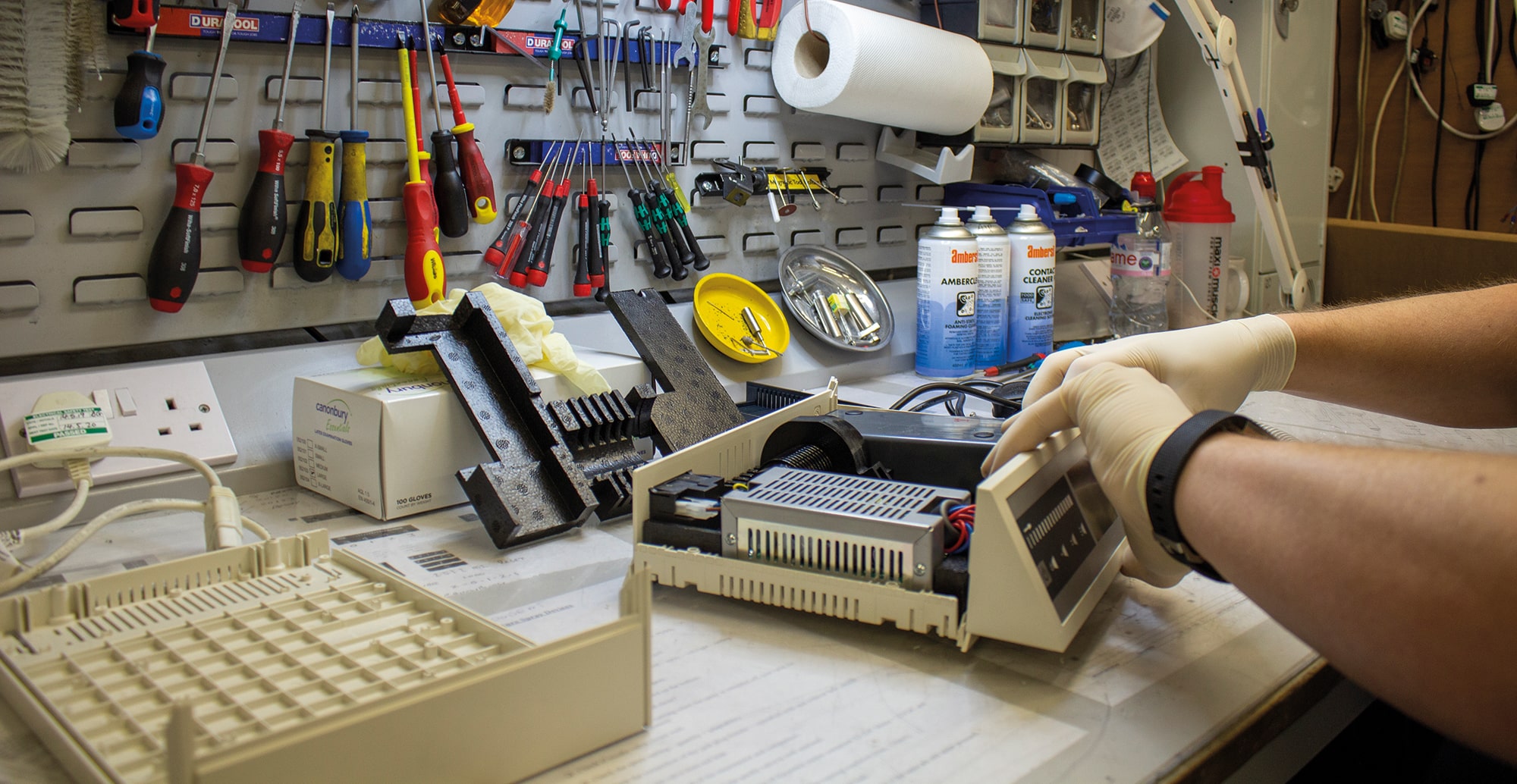 There are a number of reasons why servicing your drill regularly is so important.
It will maximise your drill's lifespan, saving money in the long run
Servicing will prevent any downtime
Regular servicing ensures optimal performance for both you and your patients
It prevents the need for any unwanted and expensive repair bills
Our turnaround time for servicing is normally just a few days thanks to our wide range of spare parts, and you can book your service in advance to ensure a quick turnaround. There's also the option to loan equipment for a small charge so you'll never be without.
To enquire about a service at Canonbury, please complete our ENQUIRY FORM or contact our service department on 01280 843856 or [email protected].