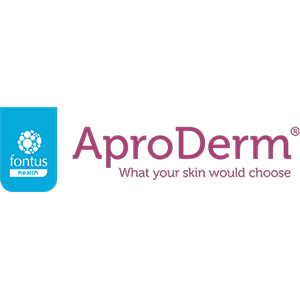 Formulated by Fontus Health, Aproderm supply a range of emollients specially formulated to soothe, moisturise and protect skin, specifically for patients suffering from eczema, psoriasis and other dry skin conditions, where the skin has become reddened, dry and cracked.
Aproderms specialist formula works to form a protective layer over the skin, rehydrating skin cells, helping to relieve itching, irritation and discomfort of your patients skin. The Aproderm range is skin friendly and is SLS, paraben, halogen, fragrance and colour free.
In addition to treatments in clinic, Dani Pro can be retailed to your patients' for use at home, great for your patients and a great way to add additional revenue to your practice.