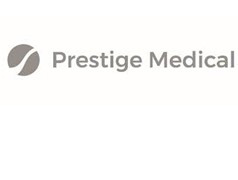 Located in Ribble Valley, Lancashire, Prestige Medical has more than 30 years experience in the development and manufacturer of advanced sterilisation equipment.
Developed to ensure the safety of staff, patients, instruments and working environments, Prestige Medical offer reliable and cost effective autoclaves with a host of features to help streamline and simplify the day to day sterilisation of reusable instruments.
All Prestige Medical Autoclaves are supplied complete with comprehensive warranties for additional peace of mind.