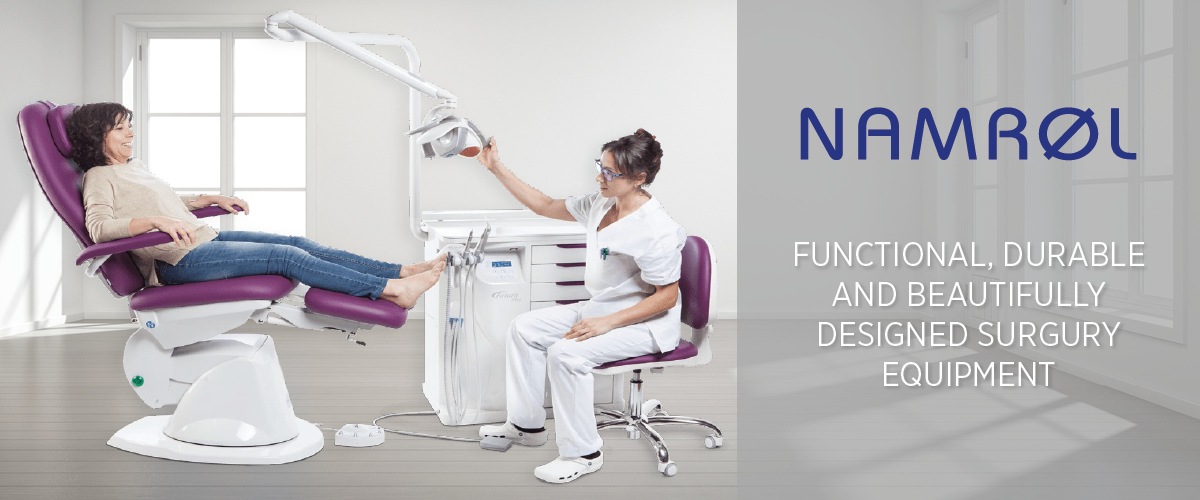 Founded in Barcelona in 1995, Namrol manufacturer and supply a leading range of functional, durable and beautifully designed surgery equipment, exclusively represented by Canonbury since 2014.
With equipment to suit all practitioner needs, the Namrol range features a stylish collection of patient and operator chairs, alongside both surgery units and grinding machines, perfect for a range of surgery spaces and budgets.
Uncompromising on quality, all Namrol equipment is manufactured to the very highest standard and is supplied complete with comprehensive warranties for added peace of mind.
With over 25 years of experience in manufacturing prestigious and reliable equipment, Namrol have established themselves as the truly leading supplier of podiatry practice equipment.