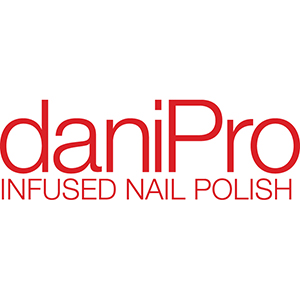 Designed to combine nail health and fashion, Dani Pro Nail Polish features an innovative, toxin free formulation to leave your patients' with healthy, beautiful nails.
With an assortment of colours to suit all occasions, Dani Pro Nail Polish is uniquely formulated with active ingredients including Undecylinic Acid, Biotin, and Vitamins A & E, all which to help strengthen your patients' nails.
Dani Pro features no harmful chemicals, is 100% toxin free and has never been tested on animals.
In addition to treatments in clinic, Dani Pro can be retailed to your patients' for use at home, great for your patients and a great way to add additional revenue to your practice.