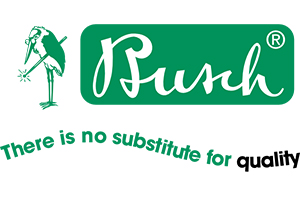 Established in Düsseldorf, Germany in 1905, Busch & Co. GmbH are a proud family owned manufacture of a range of high quality precision burrs and hybrid caps, represented by Canonbury for over 25 years.
Designed and manufactured using the highest quality materials, the Busch range of rotary instruments are renowned for their high quality performance and durability, offering a superior cutting experience for both practitioner and patient.
Busch Burrs and Hybrid Caps are available in a selection of sizes and grit types, perfect for a variety of finish requirements and treatment options.