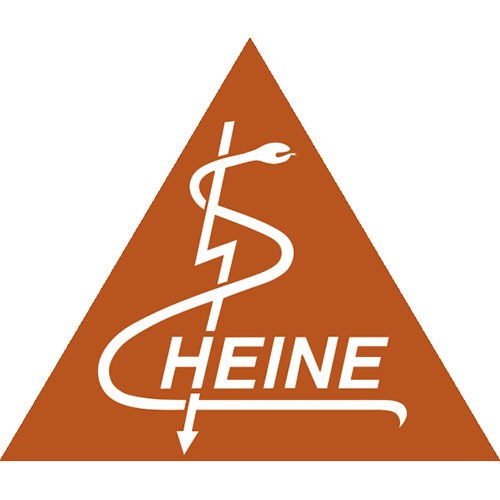 Established in Germany, 1946, Heine are a family owned global leader in the design and manufacturer of primary diagnostic equipment. From their facilities in Germany, Heine combine decades of experience and craftsmanship with the most up to date manufacturing technologies to produce the worlds most advanced diagnostic equipment.
Pocket sized and portable, the Heine DELTAone Dermatascope provides podiatrists a crystal clear and easy to use device for assistance in diagnosing dermatological skin and nail conditions.
As standard, all Heine Delta One Dermatascope's are supplied complete with an impressive 5 year warranty, providing you and your practice additional peace of mind.
Read Our Latest Blog Posts
In this blog, we'll explore the crucial link between diabetes and foot complications. We'll provide practical diabetic foot care tips and useful advice on helping patients to choose the right shoes to reduce any complications that could be caused by diabetes.How does diabetes affect the feet?Diabetes and foot problems are closely linked...

Read more...

Friday, 20th October marked the eve of our remarkable roadshow, as the Canonbury team embarked on a journey to the Football ground in Reading. With the van loaded and spirits high, we set up our space, eagerly anticipating the arrival of delegates the next morning. As the sun rose on Saturday, final preparations were made, and our eager attendees ...

Read more...