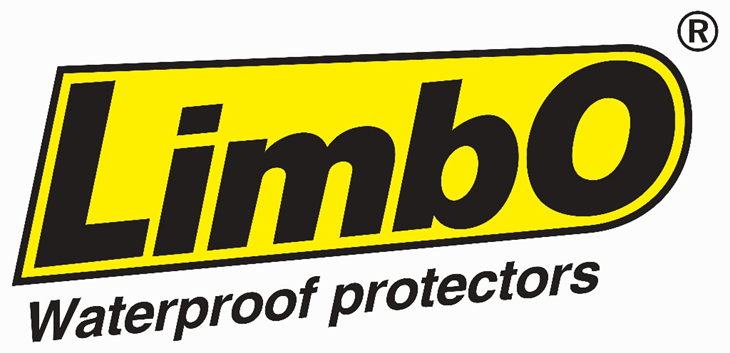 Initially launched in the UK in 1994, LimbO provides a range of reliable and comfortable waterproof protectors for casts and dressings, allowing your patients' to bathe or shower in absolute confidence.
With sleeves for the foot and lower limb, LimbO Waterproof Protection Sleeves have been designed from a durable PVC material and feature a premium neoprene seal, allowing flexibility and easy application for your patients'.
LimbO Waterproof Sleeves offer the perfect solution to supplement your podiatry treatments, whether aiding patient recovery or as an added service to your patients' through retailing.
All Limbo products are Latex Free, designed and manufactured in the UK.