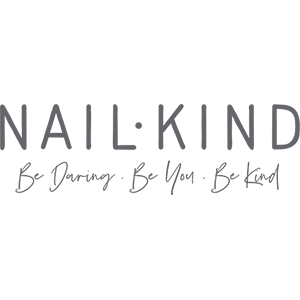 Formulated to be kind to your patients' nails, Nail Kind nail polish contains natural mineral and plant based ingredients to leave your patients' nails looking and feeling healthy.
With up to 85% bio sourced ingredients, Nail Kind contains no damaging chemicals such as formaldehyde or keratin, found in many of today's leading brands.
Introducing Nail Kind is a great way to enhance your patients' experience. Whether offering as an add on service or retailing for use at home, retailing Nail Kind is great for your patients' and a great way to add additional revenue to your practice. 100% Vegan and Cruelty Free.