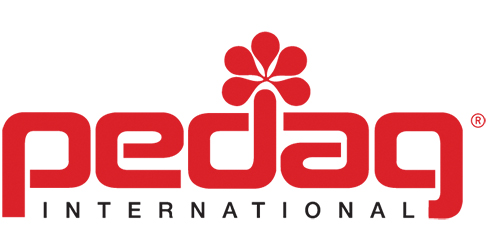 Established in Berlin, Germany, in 1955, Pedag insoles were the first all round supporting insole, combining an anatomically shaped footbed with finest cow hide and the world's first odour-preventing activated carbon filter that was not based on latex.
The Pedag Viva range of insoles have been designed to support the foot in it's natural movement to ensure it remains in the correct position.
The range features a metatarsal raise for added support to the ball of foot and a cushioned heel pad for extra shock absorption.