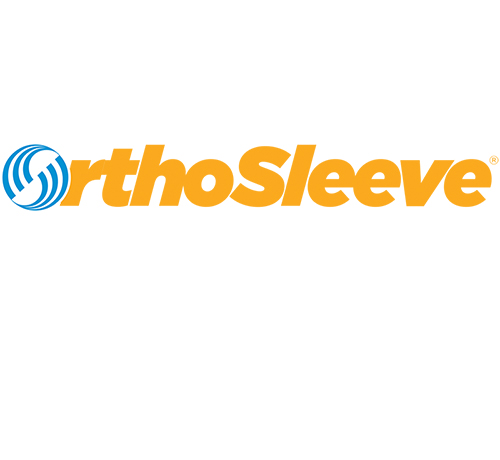 The Orthosleeve range combines the benefits of medical grade orthopaedic support with the power of graduated compression in thin, light, and comfortable supports that relieve pain and improve mobility.
The Compression Zone Technology built into every Orthosleeve product is scientifically precise graduated compression that surrounds the joints, muscles, tendons, and ligaments to improve circulation, support and stabilise joint structure and reduced swelling. Interesting in finding out more? Explore the range below.
In addition to treatments in clinic, the Orthosleeve range can also be retailed to your patients, great for your patients and a great way to add additional revenue to your practice.