Due to Royal Mail strike action, we are currently unable to guarantee next day delivery.
Last despatch day for (DPD) pre-Christmas delivery will be Mon, 19th December.
Some later consignments may arrive pre-Christmas, but this is NOT guaranteed.
Make sure you register with the DPD app, which will advise of delays within their network.
Sub-distributors
Canonbury are proud to be working with both Orthorest (Podiatry Supplies) & PPL Biomechanics (Vasyli Orthotics) in Southern Ireland – If you are operating in this territory, why not visit their websites, or make contact directly on the numbers provided.
Call +353 1 4011555 - Othorest
Call +353 (0)214320277 - PPL Biomechanics (Vasyli Orthotics)
Digitsole Podosmart
Podosmart is a solution for healthcare professionals to improve the clinical assessment of patients with different mobility disorders. Composed of 6 pairs of insoles connected to a mobile application, Podosmart allows for objectively measuring the walking and running of your patients, in real-world conditions, anywhere.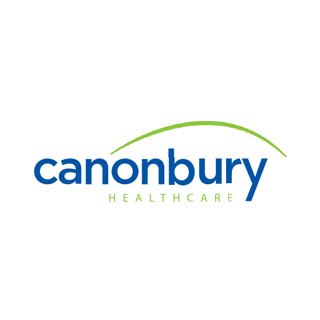 Founded in 1983 by Hans Bakker,
Canonbury's prime objective was to supply a
complete range of foot care products to the
UK Podiatry Profession.
- Over 10,000 products available
- Next day delivery for in stock item
- Proven products, competitive prices
Can't find what you're
looking for?
Call Us:
01280 706661