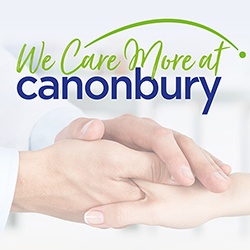 Over the past 39 years Canonbury have cared for their practitioners, suppliers and employees adhering to the highest standards of clinical service and values, product availability and the largest stockholding in the UK.
The #CostOfLivingCrisis is hurting us all, so it's time for Canonbury to step up once again and Care even More!
As a result we've launched our We Care More campaign focusing on delivering more value, more promotions, more discounts, more profit for our practitioners and customers with a raft of support into the foreseeable future, so watch this space for tremendous value offers and more, and why are we doing this?
Because We Care More at Canonbury & Simply Feet!