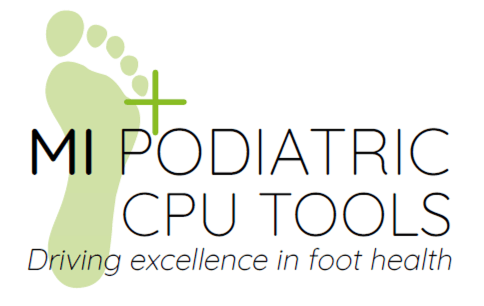 Welcome to a new series of CPD articles
Continuing Professional Development (CPD) is an important part of professional duties to ensure up to date and safe practice. We would like to welcome you to a brand-new series of articles which will be published on a regular basis and distributed to readers of EveryStep.
We will be publishing regular update articles on a range of topics which have been commissioned from some of the profession's most experienced authors and peer-reviewed by experienced clinicians and researchers to ensure they are relevant and current.
To access the first CPD article we require you to sign up to our CPD database. Please enter your email address below, once submitted you will be redirected to the article.