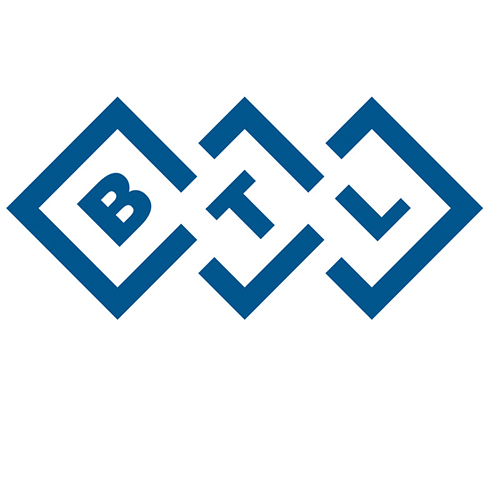 Founded in 1993, BTL has grown to become one of the world's major manufacturers of medical equipment in markets including rehabilitation & orthopedics therapy, cardiovascular systems and aesthetics medicine.
The BTL Shockwave devices supplied by Canonbury provide a unique, non-invasive solution for problems associated with the musculoskeletal system, currently used in a wide range of applications including rehabilitation, orthopaedics and sports medicine.
As standard, all BTL therapy devices are supplied with a comprehensive warranty providing you and your practice additional peace of mind.
BTL have over 20 years experience in manufacturing medical devices for treatment of musculoskeletal disorders.