Namrol Patient Chairs. Beautiful, durable, and built to last.
But don't just take our word for it...
Take a closer look 'behind the build' inside Namrol's Barcelona based manufacturing facility to discover how Namrol engineers and technicians create the world's leading range of stylish and reliable podiatry partient chairs.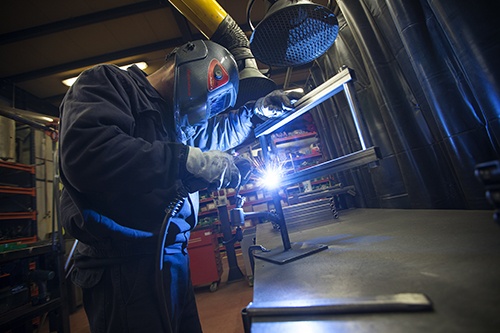 1. Frame Build and Assembly

A process developed using the latest in manufacturing technologies, the first stage of the build process sees Namrol engineers construct the chairs frame and assemble together. This provides Namrol chairs their study, solid structure.
2. Add Electrics and Motors

Once built and assembled, it's time for all motors and electrical components to be fitted. All Namrol chairs feature European designed Linak motors, offering smooth operation and the highest levels reliability and control.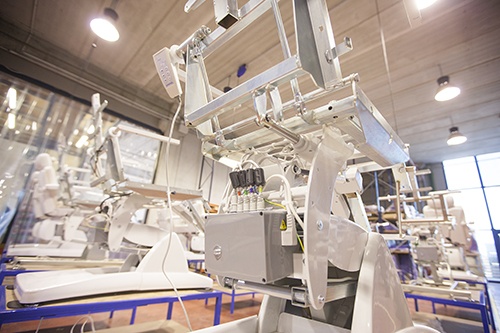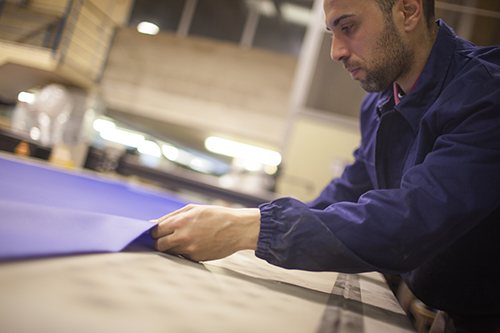 3. Add Pads and Upholstery

With the frame assembled and electrics in place, production moves to the fitting of pads and upholstery. Using high quality, German made material, Namrol are proud to offer an unrivalled choice of colour options to suit any clinic or treatment room whilst offering superior comfort for your patients.
4. Quality Control
The final stage of the build process involves a full quality control check on components including the frame, motors, and materials. At Namrol, it's the finer details that make the difference and performing these thorough quality checks helps to maintain the high-quality standard that is associated with the brand. This ensures every product that leaves the warehouse is a top-quality product.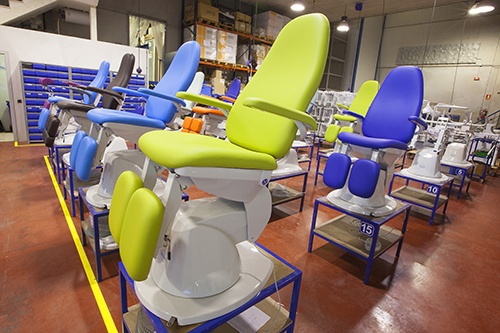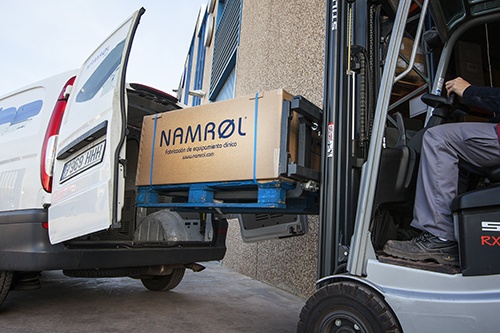 5. Loaded onto Vehicle for Delivery

After the build process is complete, the Namrol chairs are loaded onto the vehicle for delivery, carefully packaged to protect the equipment on its journey to your clinic. Namrol Chairs are delivered all over the world and are used by thousands of practitioners worldwide.
Represented exclusively by Canonbury since 2014, Namrol provide practitioners with the ultimate choice of functional, durable, and beautifully designed Patient Chairs, developed for a range of different surgery spaces and budgets.
Uncompromising on quality, Namrol patient chairs are produced to the very highest standard and are supplied complete with comprehensive warranties for added peace of mind. Manufactured in Europe with the highest quality parts, Namrol Patients chairs are reliable and built to last.